Masterclass
In collaboration with
Accademia Ars Nova
Saturday 4th December 2021
Liceo Musicale Carducci Dante
via Corsi 1, Trieste
9:30 Registration
13:00 lunch break
14:30 – 16:00 REHEARSAL Trieste Flute Day
19:00 CONCERT WALTER AUER
Organized by Chamber Music
Sunday 5th December 2021
Accademia Ars Nova
via Madonna del Mare, 6, Trieste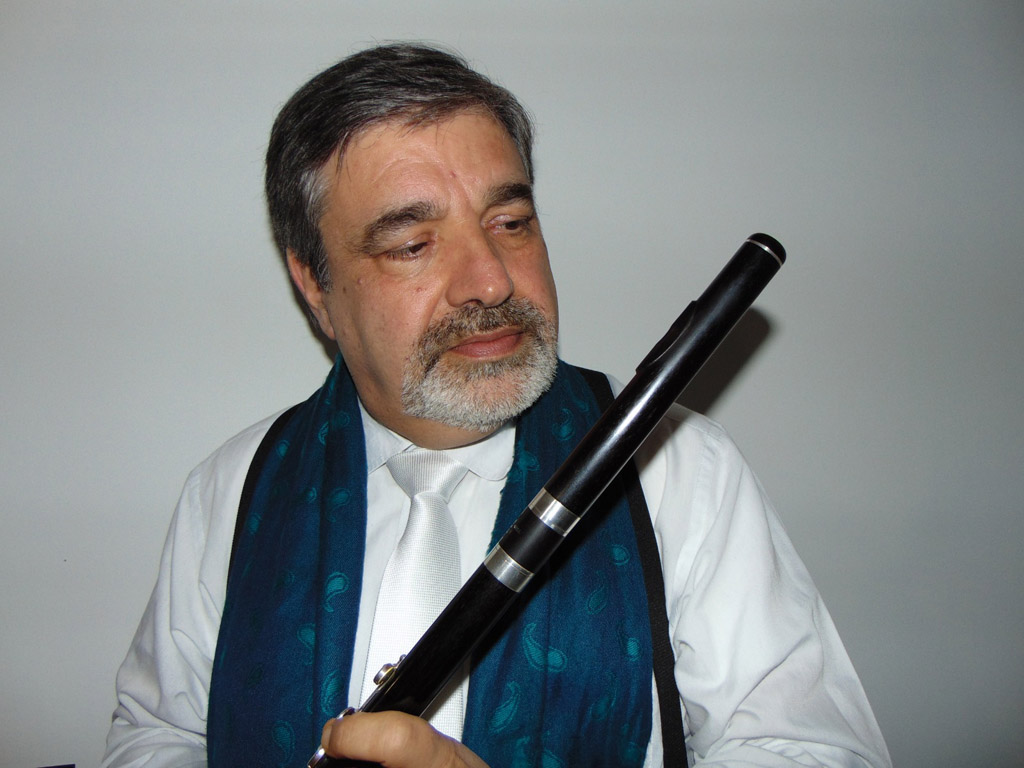 Onorio Zaralli
Solo repertoire
Co-founder and teacher of the Web Flute Academy in Boston (2018), director of the international flute magazine "The Babel Flute", author of books and compositions for flute, Onorio Zaralli has performed and taught in Italy, France, Luxembourg, Russia, Korea, Australia, Mexico and USA. In 1992 he played as soloist at the Great Easter Concert in St. Petersburg broadcast on RAIUNO. In 1994 he was the artistic director of the International Festival of Italian Music in St. Petersburg.
onoriozaralli.it
Roberto Fabbriciani
Group workshops on contemporary music
He is internationally recognised as one of the best interpreters. An original and versatile artist, Roberto Fabbriciani has innovated flute technique by multiplying the instrument's sonic possibilities through personal research.
www.robertofabbriciani.it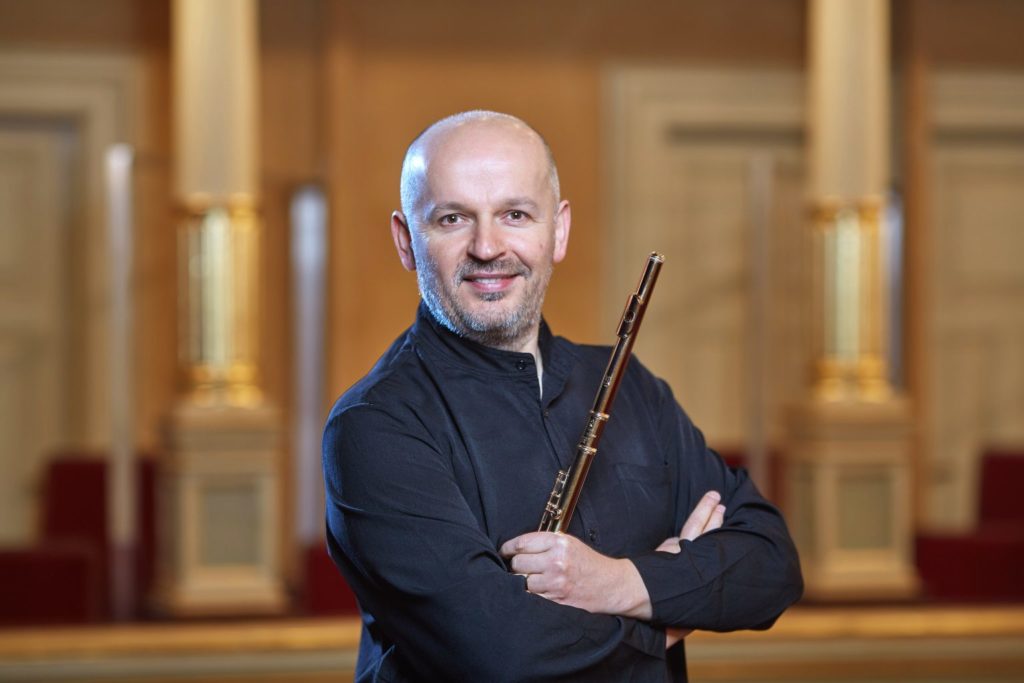 Matej Zupan
Solo and orchestral repertoire
Professor at the Academy of Music of the University of Ljubjana (Slovenia), he was the first flute in the Slovenian National Radio Symphony Orchestra and winner of numerous prizes and national competitions. He has intense chamber music and concert activities as a soloist in Slovenia, Europe, USA and Asia.
www.matejzupan.com
Walter Auer
Solo and orchestral repertoire
Principal flute of the Vienna Philharmonic and State Opera Orchestra, international soloist, professor at the Vienna University for Music and Performing Arts.
walterauer.at
Registration closed
Actual registration includes a 45-minute lesson and access to all courses as listener.
Enrolment in the solo repertoire masterclasses are open to flutists of all ages and all levels.
The actual enrollment in Walter Auer's masterclass will be confirmed by email after the evaluation of the candidate's artistic curriculum. 3 places in the masterclass are reserved for the winners of the Ars Nova Competition.
Please note that the green-pass is required to access the Masterclasses.
Costs
The cost as an actual student is 50 euros. The fee for listeners is 30 euros.
Participants in the Ars Nova Competition and members of the Trieste Flute Association will be able to participate for free.
For further information or registration, please write us an e-mail by filling in the form. You will receive a confirmation of enrolment with the modalities of payment of the participation fee.