Masterclass
Enrolments for the solo repertoire Masterclasses are open to flutists of all ages and levels.
Jazz Workshop is open to all musicians, with any instrument.
Lessons will take place via Zoom
Friday 28 May 2021
One hour individual lesson in Italian, English or Slovenian
14.00 – 20.00 | Zoom
Matej Zupan
Slovenia
Solo repertoire
Free choice of repertoire
Certificate of attendance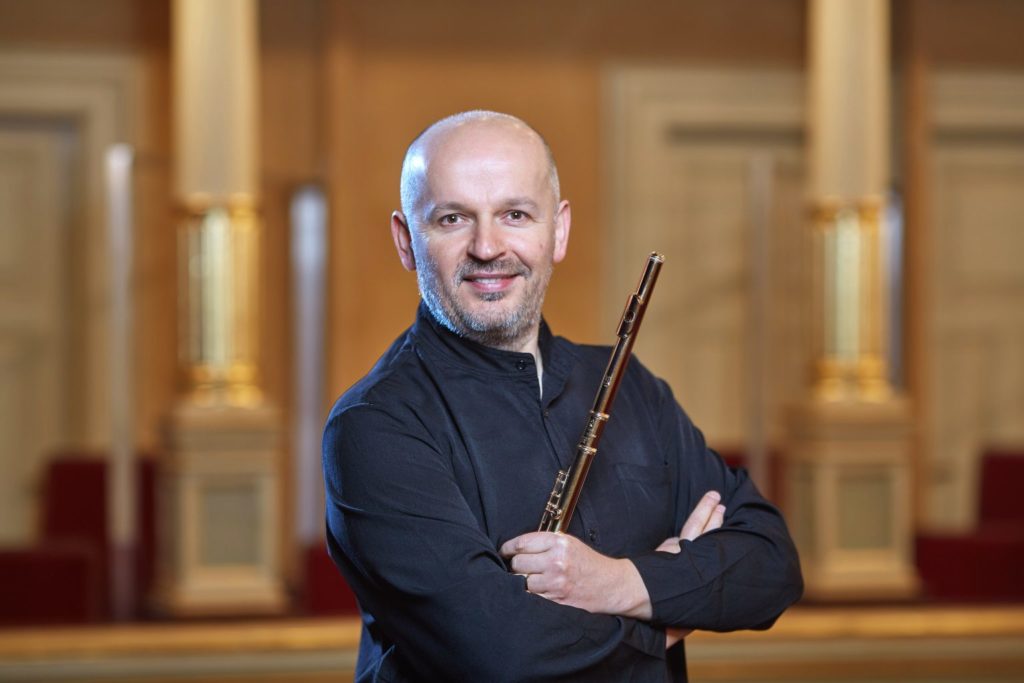 Matej Zupan
Solo repertoire
Professor at the Academy of Music of the University of Ljubjana (Slovenia), he was the first flute in the Slovenian National Radio Symphony Orchestra and winner of numerous prizes and national competitions. He has intense chamber music and concert activities as a soloist in Slovenia, Europe, USA and Asia.
www.matejzupan.com
Saturday 29 May 2021
5 hours of group lessons in English: theory and practice
5 PM – 10 PM Amsterdam, Berlin, Bern, Rome, Stockholm, Vienna GMT +2
Zoom
Damjan Krajacic
USA
Latin-Jazz Flute Workshop
The Flute as a Percussion Instrument
Afro-Cuban and Latin Jazz repertoire
Open to all musicians, with any instrument
Preparatory work will be done during the workshop
Certificate of attendance
You will learn:

historical context and rhythmic fundamentals of Afro-Cuban and Latin-jazz music;
the percussive approach in the flute;/li>
master the high registers of the flute;
improvise and play by ear;
extension of technique;
standard repertoire;
composing and arranging;
finding your own style.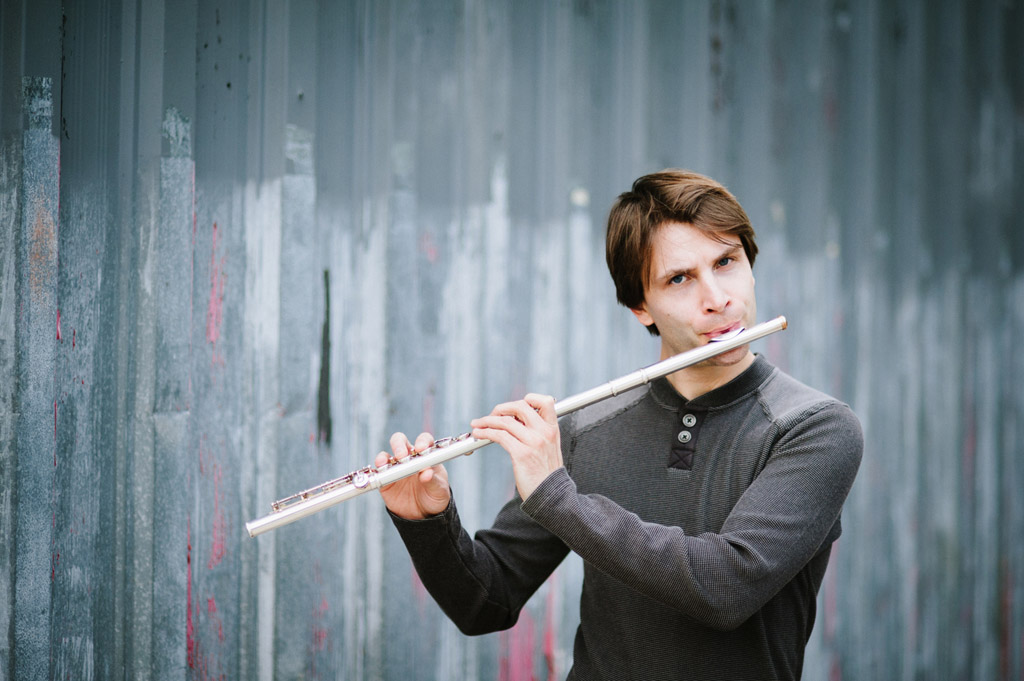 Damjan Krajacic
Latin-Jazz Flute Workshop
Composer and flutist, Damjan Krajacic leads his own latin-jazz quintet "baCLAVE". With 7 critically-acclaimed albums under his name, Damjan is a seasoned artist with a mature compositional and stylistic approach that seamlessly combines various musical styles and influences, from groove-packed latin-jazz to meditative ambient music.His compositions are infused with jazz and classical sensibilities as well as Eastern European rhythms and melodies. His jazz quartet album "Visions" was nominated in Croatia in 2015 for the prestigious Porin Award "Best Jazz Music Album".
damjanmusic.com
Sunday 30 May 2021
One hour individual lesson in Italian or English
10 – 13 | 15 – 18 | Zoom
Onorio Zaralli
Italy
Solo repertoire
Free choice of repertoire
Certificate of attendance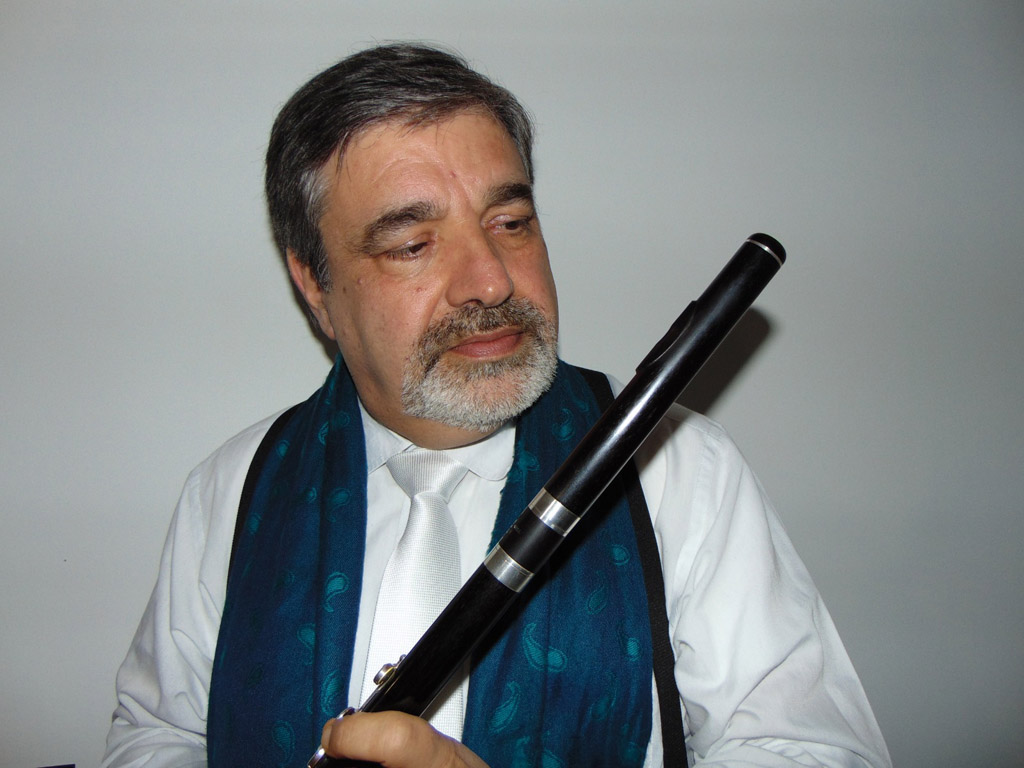 Onorio Zaralli
Solo repertoire
Co-founder and teacher of the Web Flute Academy in Boston (2018), director of the international flute magazine "The Babel Flute", author of books and compositions for flute, Onorio Zaralli has performed and taught in Italy, France, Luxembourg, Russia, Korea, Australia, Mexico and USA. In 1992 he played as soloist at the Great Easter Concert in St. Petersburg broadcast on RAIUNO. In 1994 he was the artistic director of the International Festival of Italian Music in St. Petersburg.
onoriozaralli.it
Enrolment in the solo repertoire Masterclasses is open to flutists of all ages and levels. Jazz Workshop is open to musicians with any musical instrument. All full participants may attend the other masterclasses of the day as listeners. Listeners can attend the whole day. Classes will be held via Zoom.
Costs
Actual:
1 masterclass – 50 euro
2 masterclass – 90 euro
3 masterclass – 120 euro
Listener:
1 masterclass (full day) – 20 euro
3 masterclass (3 days) – 50 euro
Trieste Flute members: half price
Ars Nova Competition participants: free as listener
For further information or registration, please write us an e-mail by filling in the form. You will receive a confirmation of enrolment with the modalities of payment of the participation fee.